LEARNING WITH THE ONLINE PLATFORM
Lifelong learning and continuing education are a matter of course today. Therefore, we have set up an online learning platform to accompany and support our seminars and courses. We use the well-known Learning Management System ILIAS >>.
This is how we understand flexible and uncomplicated knowledge transfer and qualification.
This is what our online platform offers you:
Retrieve seminar documents or photo logs
Read helpful and motivating additional materials
Stay in touch with trainers and consultants at all times
Collaborate with other course participants
Complete digital learning units and modules
---
ACCESS EXCLUSIVELY FOR PROFESSIO- NAL CUSTOMERS ONLY
With your first booking of a PROFESSIO seminar or course, you automatically receive exclusive access to our virtual learning platform as a PROFESSIO participant.
This gives you round-the-clock access to teaching and learning materials, as well as opportunities to exchange ideas with other course participants and your trainers. Throughout the bank, we receive positive feedback for our online learning platform.
Look forward to your personal and virtual PROFESSIO desk including library. And even beyond the duration of the booked seminar.
This is what we mean by partnership and community:
We accompany you from the first step through your qualification to success.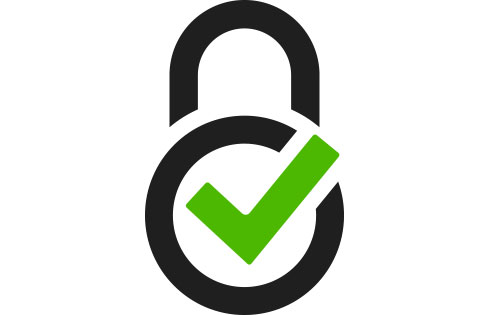 VIRTUAL LEARNING SPACES ALSO FOR COMPANIES
More and more corporate customers are also using our online learning platform for their in-house training and qualification of employees.
We would also be happy to create an individual training or work space for your company or organization, adapted to your specific needs. Benefit from our web-based business training. Interested?