Creating movement - moving people forward
We live in turbulent times with change in all areas of life. This makes it all the more important to advance developments professionally and with the right focus. We have been accompanying people and companies in these development processes since 1996.
The foundation of our actions is important to us. Therefore, we draw in our work from the sources of systemic consulting, psychological and humanistic concepts and sound organizational theories.
In doing so, we are guided by our objective: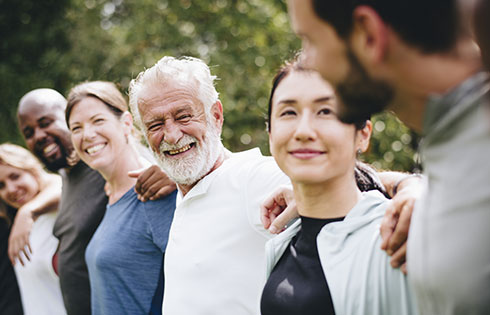 PEOPLE with high professionalism and personality, who create impact in companies with a well-adjusted inner compass.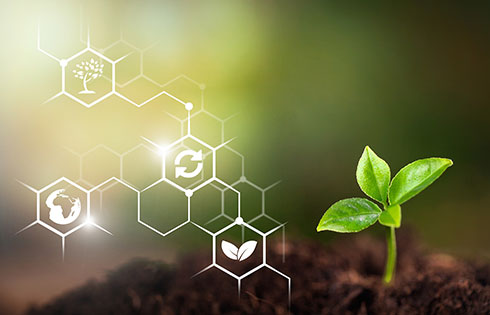 ORGANIZATIONS that are capable of change, while giving their employees the necessary space to develop their strength for the company.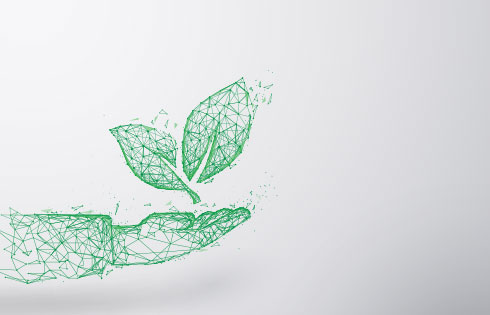 The CONNECTION of the two to achieve just that.