We maintain contacts with strong partners and use their knowledge and expertise. In our pool of experts, we network experienced specialists and personalities with whom we cooperate in a spirit of trust. In this way, for example, we document our close ties with science, to which we attach great importance in studies and evaluations.
In addition, we extend our core competence in change and development processes into external digital corporate communications.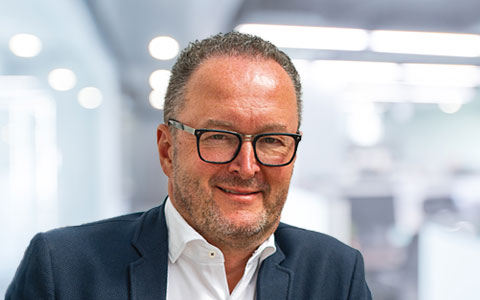 René Reiter
Digital Officer and cert. Marketing Manager Univ.

René Reiter is a digital brand expert, communications consultant and impulse generator for digital visibility, positioning on the web and strategic brand management.
c/o advertising agency Reiter & Schweiger GmbH