Networked and sustainable learning
Learning is changing rapidly. Linear learning in frontal teaching is now only one of numerous methods. Digitization offers an unprecedented wealth of information sources and knowledge resources. At the same time, learning is becoming detached from place and time. As it becomes more accessible, tailored and individualized offerings are on the rise. An unprecedented knowledge explosion and lifelong learning are mutually reinforcing. But how can learning be successful in the long term? How does it become part of the personal journey of life?
Through a symbiosis of old and new methods, a network of proven and innovative learning spaces. Certain contents need time and space - even sometimes away from the daily routine. Some methods don't work without teams, because we learn together and from each other. Immediately applicable knowledge is rapidly gaining in importance: quick, easy and barrier-free is increasingly in demand. Sustainable learning has many facets: reflection and rest. Social exchange. Speed and simplicity. Trial and error and feedback. This is how we adapt to the knowledge society of tomorrow.
Learning as part of the personal life journey
Networked and sustainable learning is complex. That's why offers with personal contacts, advisors and coaches in particular are very much in vogue. All these facets find their place in our long-term development offers.
Work in presence seminars lasting several days for concentrated learning and experience
Online formats such as webinars and online coaching in the direct work environment
Peer groups for professional exchange with other participants or colleagues
Digital learning platform for 24/7 access to your learning content and documents
Personal and individual learning projects for your own effectiveness in practice
Direct and personal exchange with trainer/coach for personal maturation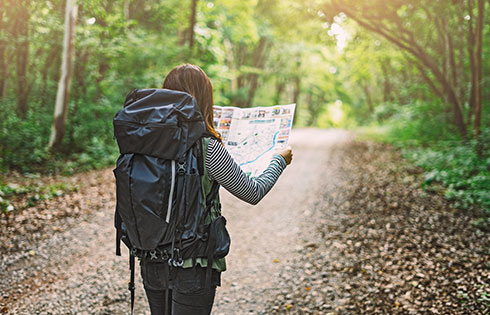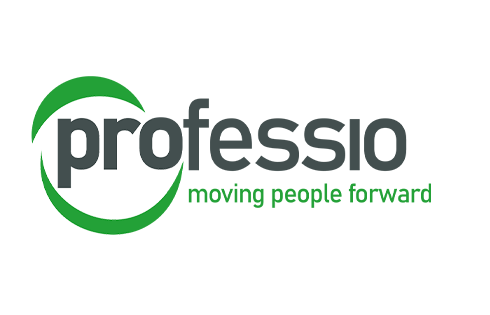 With networked and sustainable learning, you keep your finger on the pulse. This is how new learning succeeds: Acquire knowledge. Experience new things. Develop competencies. Linking content, methods and contexts. In a dynamic and self-directed learning culture, you will develop a well-adjusted internal compass in the long term. You will gain professionalism - in line with your personality.
You want to get to know us better? >>