YOUNG PROFESSIONALS – Develop standing and focus
Young professionals have a lot of potential and are usually well educated. Now is the time, even in the first career phase, to become professionally successful on the one hand and to adjust one's own personal compass on the other. If they succeed, this is a benefit for themselves as well as for the company.
PROFESSIO has therefore developed two approaches: On the one hand, personal development, in order to unfold potentials and live visions. On the other hand, professional development in the company, so that the dream job and day-to-day business also work in reality.
EXPLORER-PROGRAMM FOR YOUNG PROFESSIONALS
The first years of working life are crucial for a career. That's why young people often find themselves in a state of personal tension. When will the next career step come? What are my development opportunities? What are my prospects? Bring your personal wishes in line with existing expectations. Our PROFESSIO Explorer program brings both together.
In short: move confidently and securely within the organization right at the start of your professional career, do good - recognized - work, and be authentic and clear about yourself as a person. As in a well-functioning gearbox, it is essential that the development of one's own personality, methodological competence and the necessary organizational understanding are sharpened in equal measure. Only this combination unfolds an effect for oneself inwardly and visibly outwardly. With the Explorer program, you set out on the path to a holistically coherent professional personality.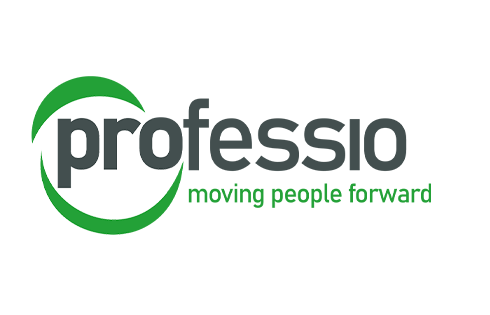 YOUNG TALENTS IN THE COMPANY
Young and qualified junior staff are an important driving force for companies. Invest in your junior staff and thus in the future of your team and your company. We support you with our qualification program for young professionals.
PROFESSIO's proven continuing education offering at particularly favorable conditions: 40% discount on individual places in our seminars and curricula in limited numbers.
Prerequisite: Your up-and-coming talent, who wants to develop both personally and professionally, is no older than 32.
Are there still free places? How can I get more information about my seminar? The PROFESSIO Office has answers to your questions.
Phone: +49 (0) 981 9777876-60
Monday to Friday from 8 to 14 o'clock
E-mail: campus@professio.de