Walter Allinger
Main topics
Accompaniment of change management and organizational development processes
Curricula for leadership development, management trainings
Professionalization of trainers, consultants and internal actors for change management, organizational development, personnel development, HR
Support of merger and acquisition processes
Coaching for entrepreneurs, executives and project managers
Team development, division development, development of management teams
Consulting for conflict mediation
Professional separation management
What clients say about me:
"Focused on making an impact with heart and humor".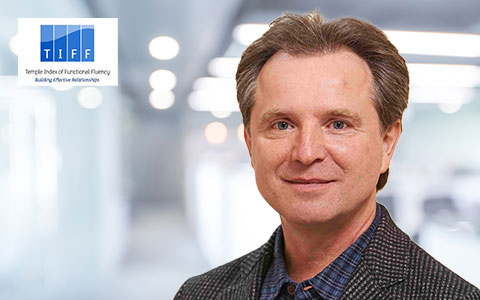 Shareholder, management consultant and teaching trainer
Professional background
Many years of experience as consultant, trainer and coach
Lectureship at the FH Regensburg
Seminare
Change agil & kompakt
Curriculum Methoden und Praxiskompetenz
Change 1
Boxenstopp: Basistraining Führung
Professio Masterkurs 2017
Education and further training
Dipl. business economist (FH), Dipl. social pedagogue (FH)
Teaching trainer and teaching supervisor for Transactional Analysis (TSTA) in the field of organization
Further training in group dynamics, family therapy, focusing, systemic consulting and systemic constellations
Licensed TIFF© consultant, certified for IE-Profil™.